Bio Ice Cream Dots
Delicious, Nutritious Ice Cream Dots!!!
Our Mission
To give healthy, nutritious and fun sweets to all,
to develop products in line with sustainable manufacturing process, for welfare of people and support of our Planet!
About Bio Ice Cream Dots
Bio Ice Cream Dots is a manufacturer of cryogenic healthy, natural and fun ice creams dots.
Delicious Nutritious Ice Dots!
Our Mission is to contribute cutting-edge know-how to bring to the market functional food product that meets all the pro-health requirements, which at the same time retains its specific organoleptic and sensory characteristics and is available for purchase worldwide in typical distribution channels at -18°C (0°F).
We own technology able to positively impact society, economy, environment.
Intangible and Legal Assets
The novelty and uniqueness of natural cryogenic ice cream dots and the absence of such solutions on the market enabled us to secure our intellectual property through a patent application.
Patent application no. P.437238 – Polish Patent Office,
PCT Procedure – Patent Cooperation Treaty, 154 countries worldwide.
The Patent Application claims the following: frozen food product, natural stabilizer, method of manufacturing a frozen food product, production line for making cryogenic natural ice cream dots shock frozen in liquid nitrogen adapted to typical cold chain at -18°C (0°F).
After hundreds of tests in the laboratory, on a pilot production line and in a real live enterprise environment, the R+D team successfully launched MVP 1 and MVP 2.
Now, Founders of Bio Ice Cream Dots are ready to commercialize the improved functional novelty products and launch them with an impact on world markets.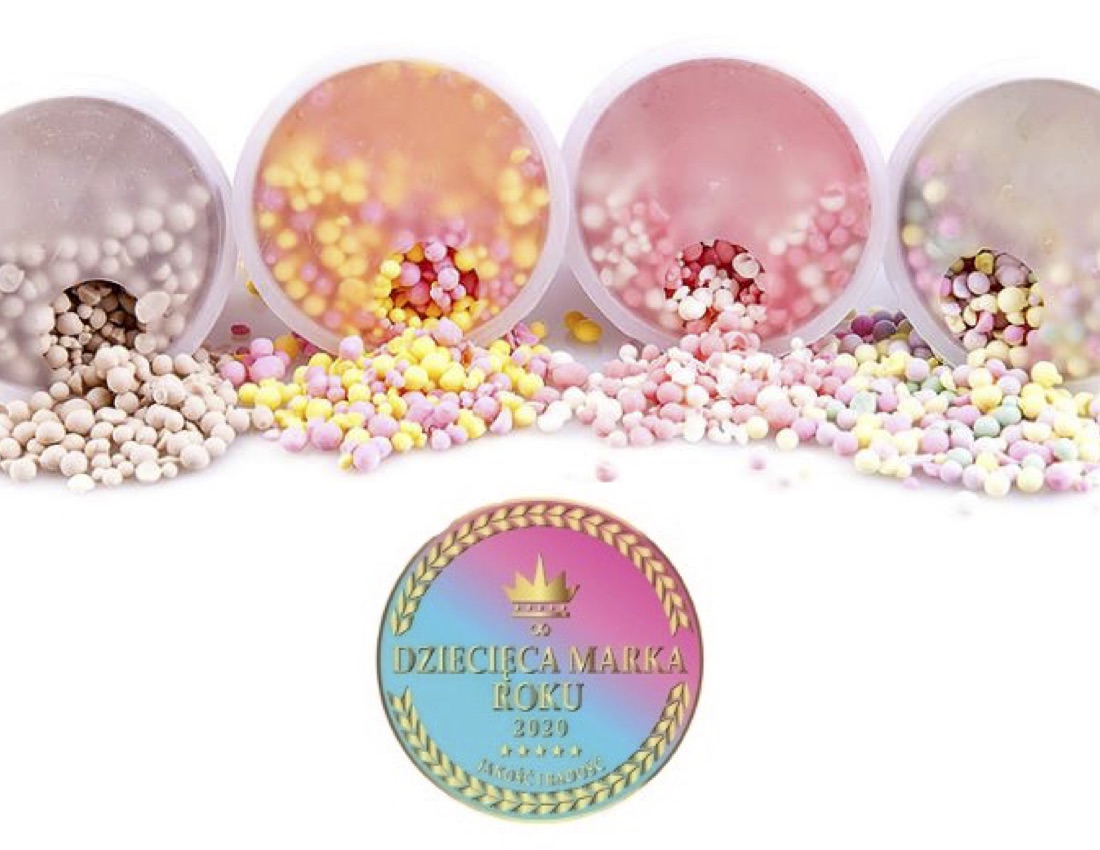 MVP no. 1
In 2020 season, an improved 100% natural product stored at -35°C (-31°F) was introduced.
MVP's methodology for validating the product's market need, as well as focus on continuously reviewing trends and improving the product based on customer feedback, proved that it was viewed very positively by the market. Product manufactured by Cools Group S.A won
*Children's Brand of the Year Award 2020*.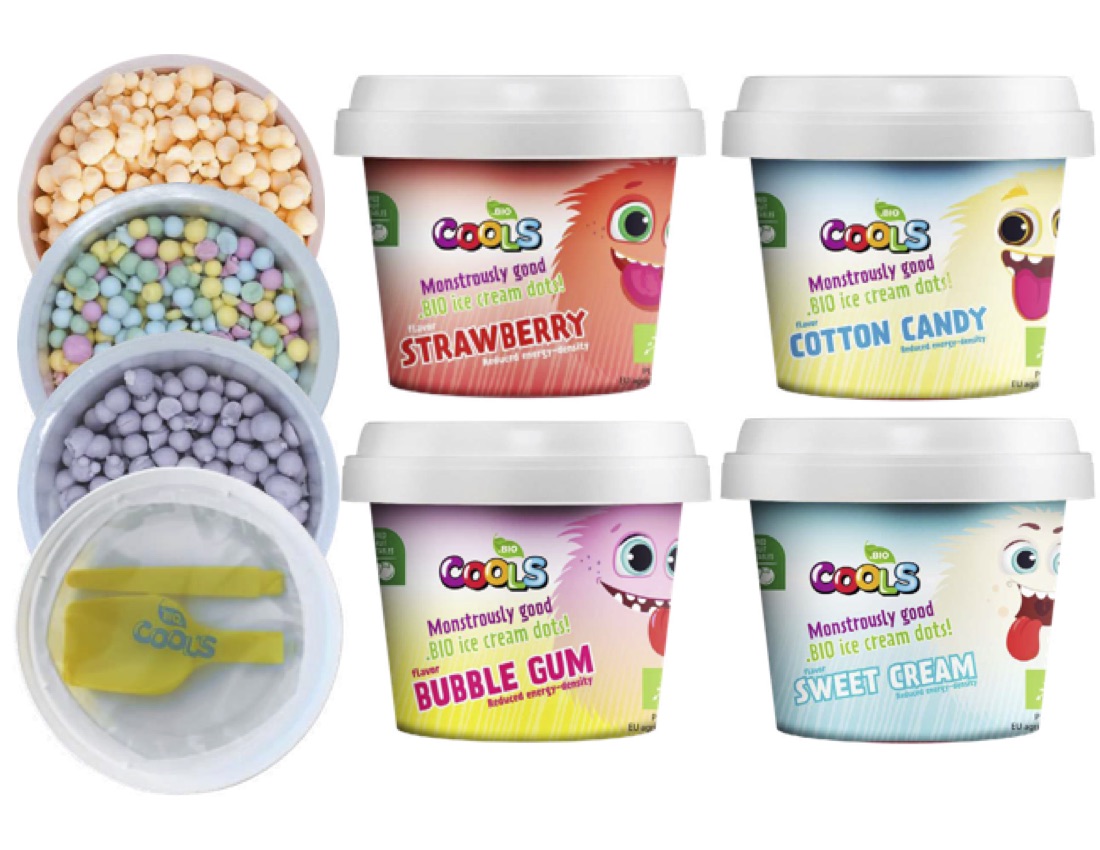 MVP no. 2
During the 2021 season, the Certified Bio product at -24°C (-11°F) was introduced to supermarket chains to test the entire new concept of distribution through the logistic centers and typical cold chains.
Ice cream dots were a huge success after being launched as an in-out to Lidl, Aldi and several other retail store chains. After just the first season, Cools Group S. A. was ranked
*17th in the TOP 20 of the NielsenIQ Q1 2021 Impulse Sales*.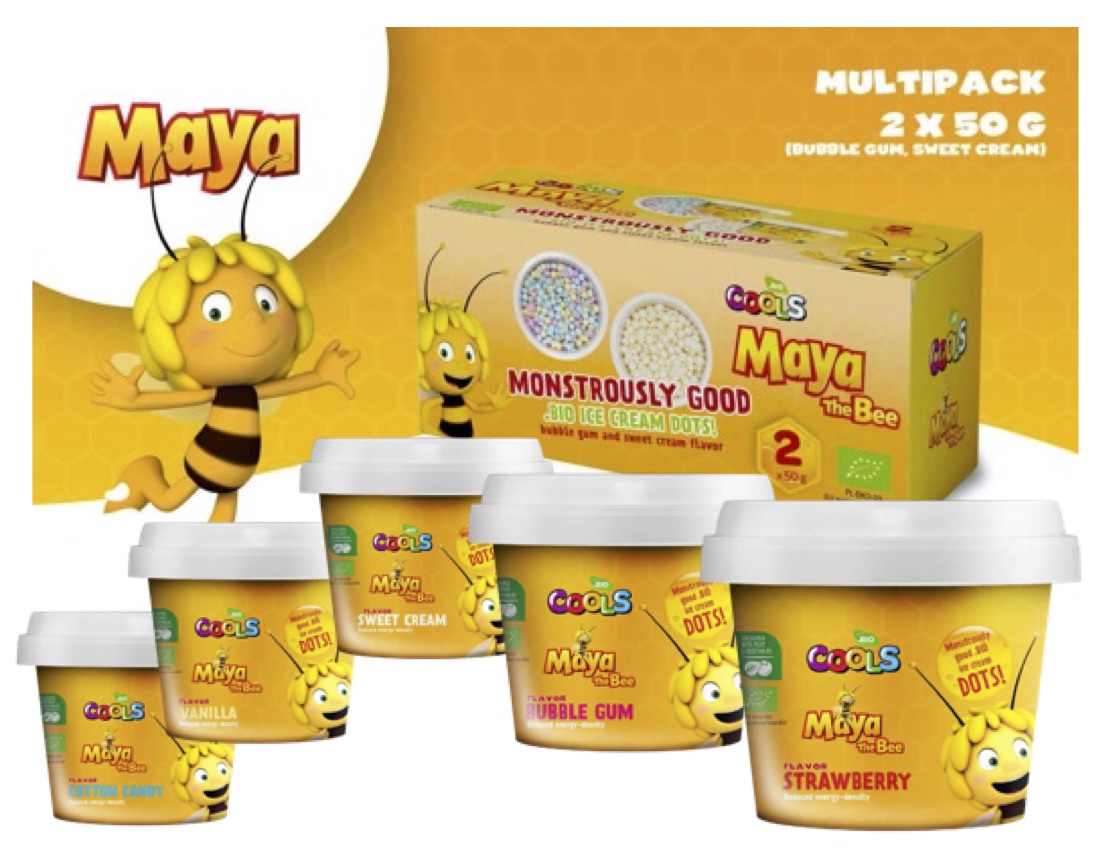 TOP 20 NielsenIQ
The huge success translated into proposals for permanent listings.
In 2023 our new MVP no. 3 developed by the Founders of Bio Ice Cream Dots will be launched.
Innovative, secured by the Patents product can be stored in traditional cold chains, i.e., the product can be available in modern distribution channels, retail chains, convenience stores, gas stations, practically everywhere where there is a freezer at -18°C (0°F).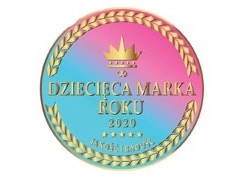 Children's Brand of the Year Award 2020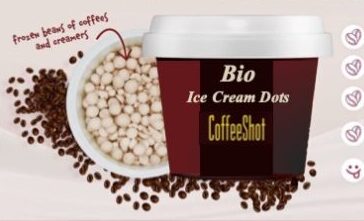 HIT of the Season 2023 – Vegan Bio Cold Brew Coffee Ice Cream Dots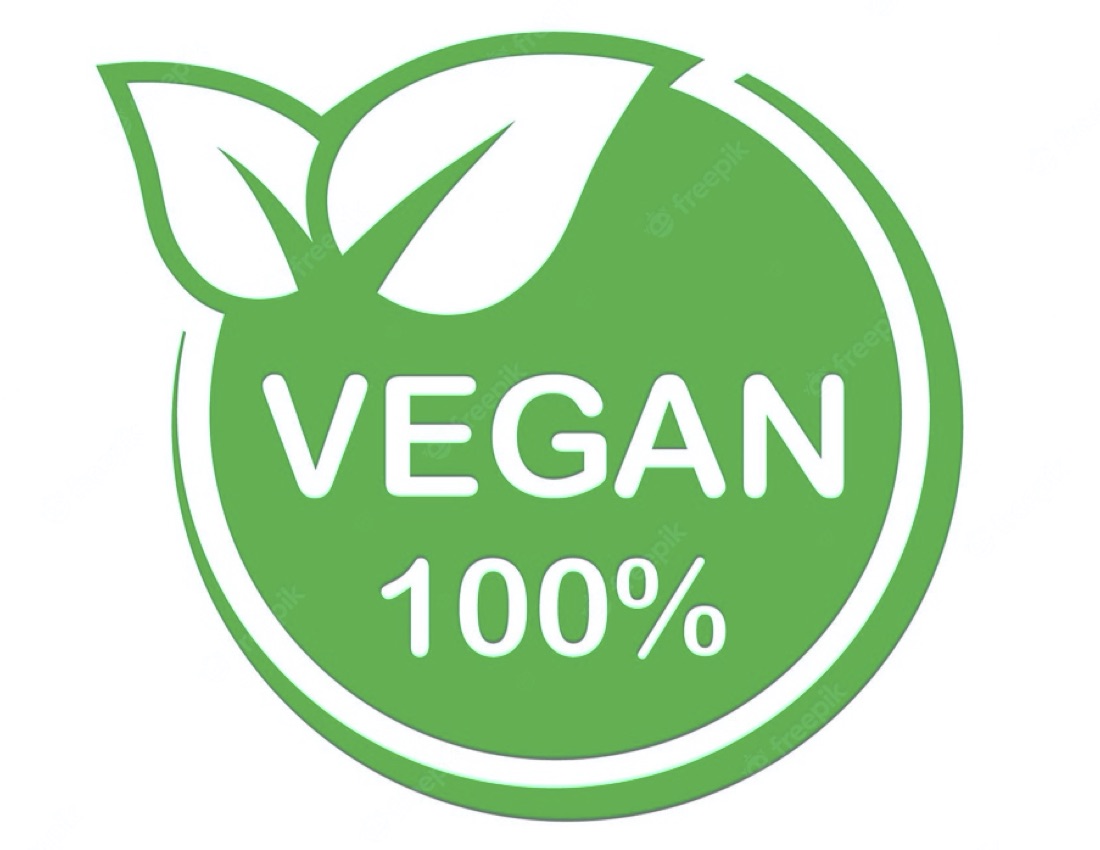 HIT of the Season 2023 – Vegan Bio Ice Cream Dots
FUNctional Food…
We have it!
In the past, ice cream was considered a food just for pleasure rather than a mainstream food product.
We know that universally enjoyed around the world, ice cream provides important nutritional supplements to our diet, including energy, calcium, protein, micronutrients.
We have created healthy Bio Cold Brew Coffee Ice Cream Dots dessert, natural energizer – with caffeine, for coffee lovers!
We discovered that fortification of ice cream with nutrients or other bioactive substances (e.g., probiotics) while maintaining sensory features of the product, make up modern matrix for nutrients, alternative protein, fiber application or even caffeine!